For decades, firefighters wearing BA entering a building is one of the most dangerous tasks they face. Once inside BA Commanders have no way of knowing their location as they progress with their work, radio communications and following their training is just about all they have should they get lost or become trapped and need rescuing. Where do rescue teams look for them? Where exactly are they in the building? Unfortunately, over the years many firefighter's lives have been lost by the simple fact that BA Commanders just don't know where their firefighters are once they enter a building. This exposes a massive safety risk to firefighters and it is a problem that Eyezeon can now begin to address using the latest inertial tracking technology that will give BA Commanders the ability to constantly and accurately track in real-time, the location of firefighters inside any building or GPS denied environment.
Eyezeon's Commander 2.0 GEO-location Tracking Solution.
We call our "indoor tracking" solution GEO. Which is a small intelligent inertial tracking device connected to a radio data modem or LTE for communications, it is battery powered and comes in a small belt form that can be worn under a firefighters PPE. This smart tracking device communicates directly with the portable GEO Command Station that comes in a small Peli case that can be situated in a safe location outside the building. The BA Commander uses a tablet with Commander 2.0 GEO software which provides a 2D and 3D view of the location of the deployed firefighters inside the building.
GEO is a totally self-contained tracking solution, it needs no cellular or external data connectivity, so can be deployed quickly anywhere in the world even for SAR operations. GEO is designed to provide BA Commanders with more than just personnel tracking data, it also intelligently provides vital information like signal loss, none movement or rapid movement indicating fall for example. These alerts are immediately flashed up on the screen to warn BA Commanders of potential problems and of course gives the known position of any GEO device that generates such alerts, enabling Commanders to make better decisions based on the information they have at hand.
Mobility and Scalability for any size of incident
GEO is a smart tracking solution that is applicable not just for the emergency services but other organisations too and will be commercially available from Eyezeon during 2018. If you have an interest in GEO please do contact us to discuss your requirements, we can provide further product information and can also arrange a demonstration of the technology.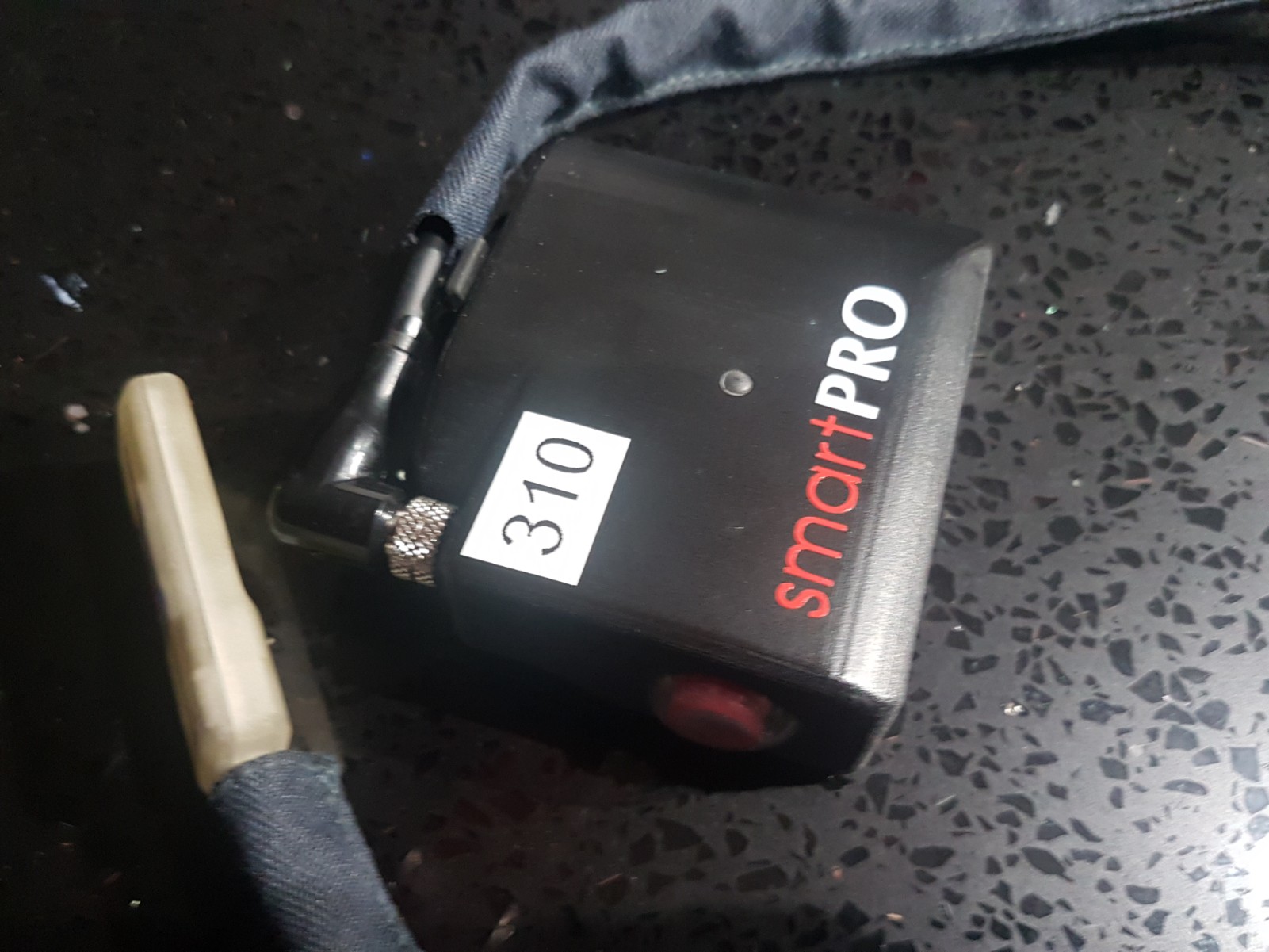 Get In Touch
What can we do to support your objectives?  Contact us today on +44 (0)161 667 1480 or info@eyezeon.com or simply fill out the form below.