Total mobility, fully scalable to any size of incident
Records all incident data automatically providing complete audit trail
GPS tracking of vehicles and personnel
Incident timeline… who did what, where and when
On-screen annotation, drawing tools, add symbols, create zones
View information and data on selectable layers
Decision logging with text, voice, image and video capture
Access Pre-plan information on buildings, sites or assets
Off-line functionality, use without data connectivity
Integrated e-forms like ARAs, handovers and checklists
Create comprehensive incident reports, highlight risks and spot trends
Replay incidents for debriefs and training
Cloud based or host on customers own servers
This powerful new visual communications tool has been designed for all emergency services and provides Incident Commanders and their personnel with a comprehensive range of tools to help better manage and more accurately record the details of any size of incident. With total mobility, multi-user functionality and extensive data capturing, Commander 2.0 provides real-time incident information to the IC and all users, it automatically records the entire incident data with all key decisions providing a full record of accountability for all the personnel involved. Commander 2.0 is a single application that can integrate with mobilising systems, external data sources and provides comprehensive incident reporting with data analytics, allowing organisations to spot trends and highlight risks. Using intelligent layers and the incident replay function, Commander 2.0 can also be an effective training tool, designed to be easy to use it is fully configurable to meet your organisation's specific operational and training requirements, as the next generation tool to assist Incident Commanders.
Mobility and Scalability for any size of incident
If you use smartphones, tablets, laptops, for FRS from a single pump to a multi-pump incident Commander 2.0 automatically captures all incident data from the very start, easy IC handover and incident continuity comes as standard.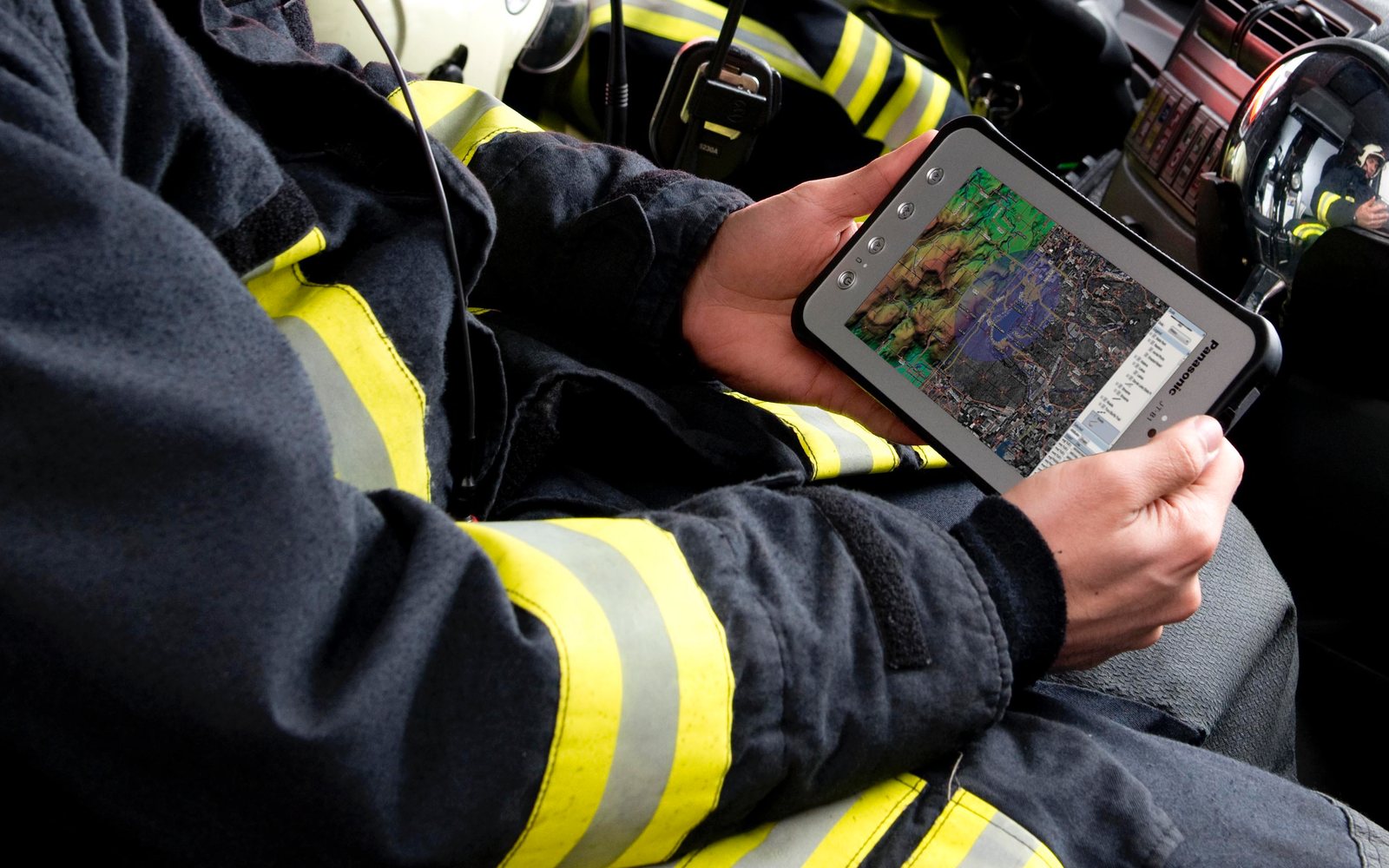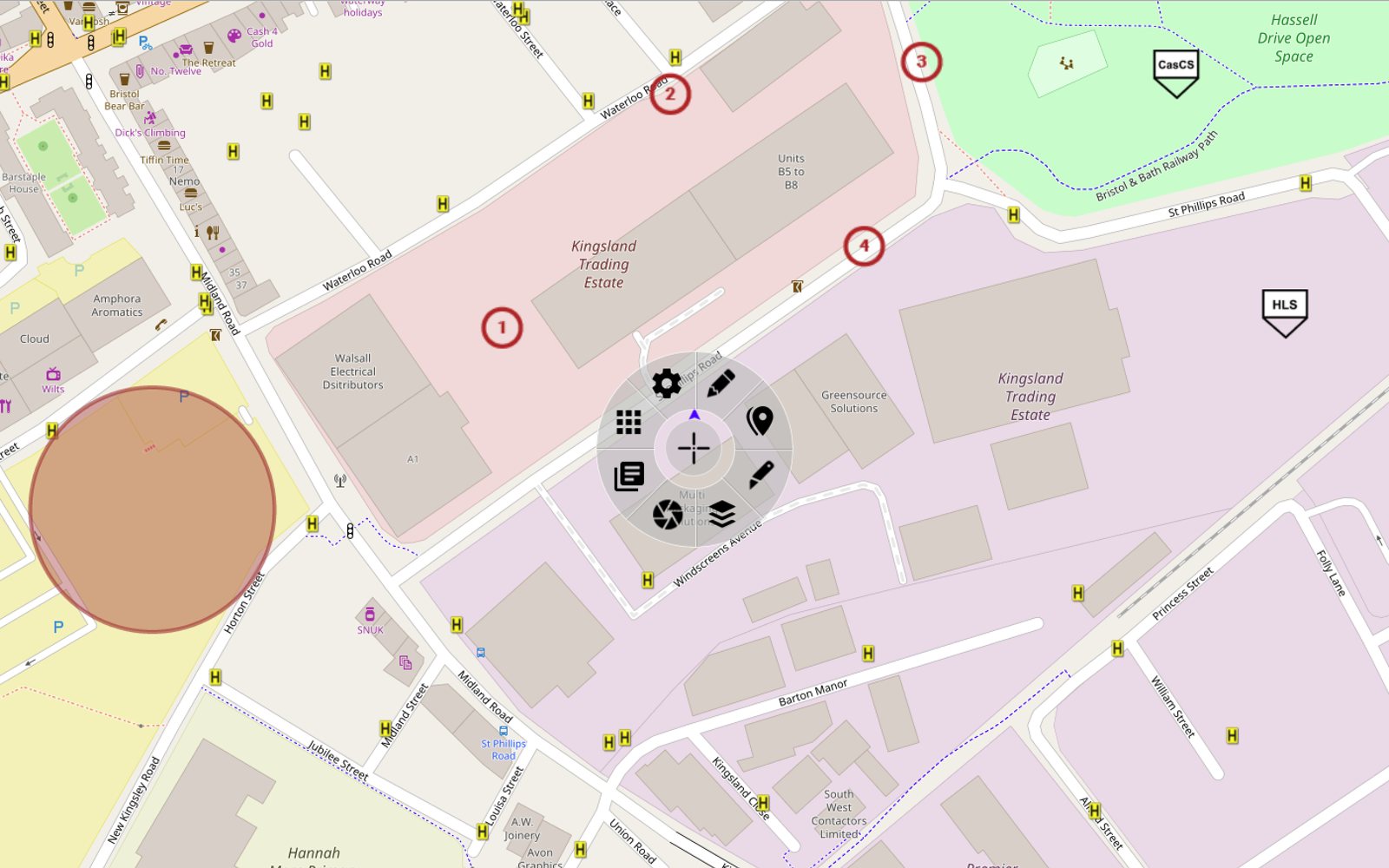 Map View & Incident Information Dashboard
View the incident in map mode for a bird's eye view, see the dynamic timeline, view sector ARAs, select only data layers you wish to see, control all the information you need to see at any point in time.
Accountability, Safeguards and Organisational Protection
Ensuring all incident data is accurately captured in forms like ARAs or in decision logs, allows full auditing and compliance with your organisation's policies… who did what, where and when is all automatically recorded for review later.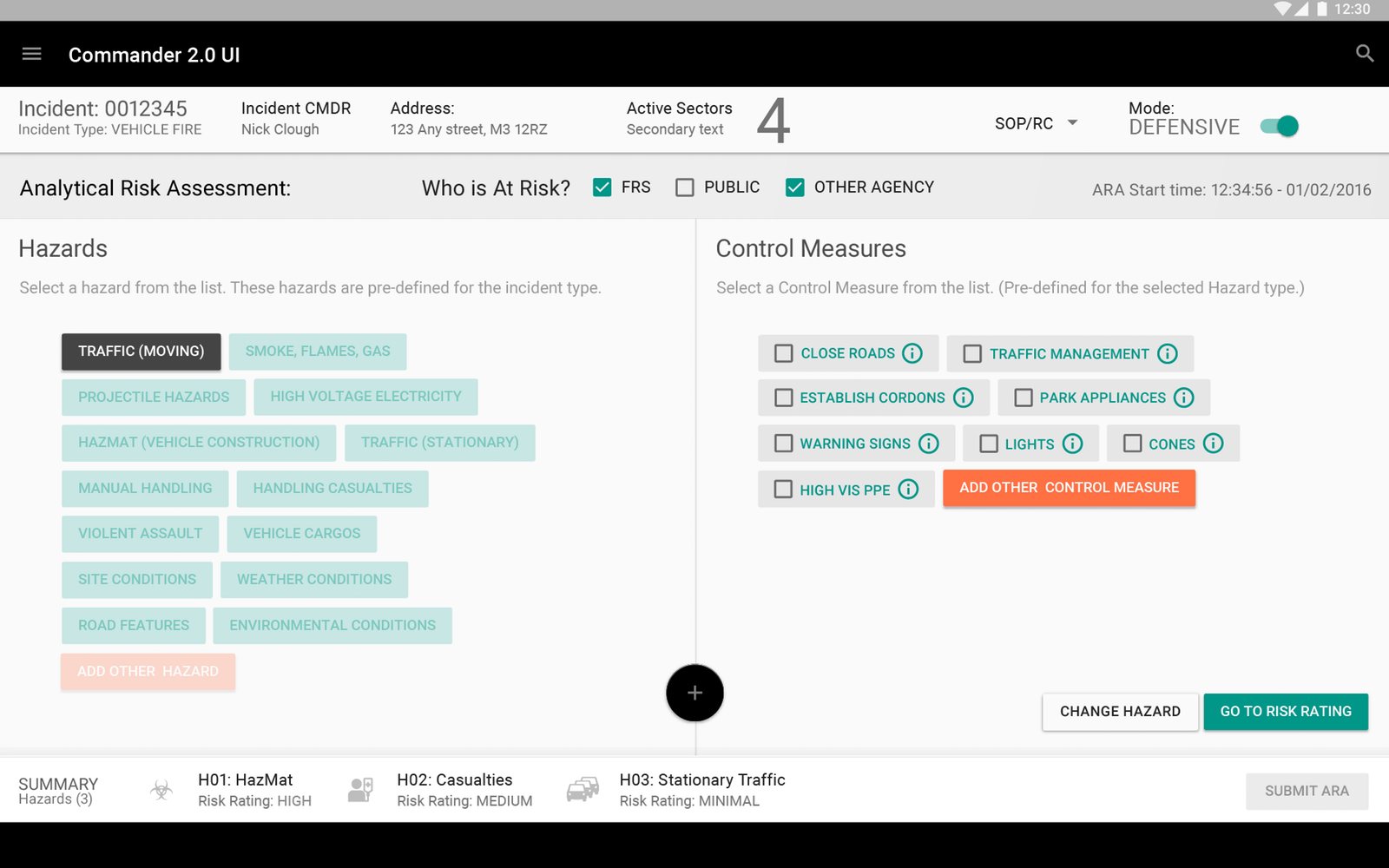 Get In Touch
What can we do to support your objectives?  Contact us today on +44 (0)161 667 1480 or info@eyezeon.com or simply fill out the form below.